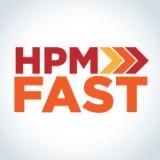 The HPM FAST Hospice Regulatory was released on November 4, 2019 and due to expire on November 4, 2022. This activity was recently reviewed and edited to ensure the content is accurate.
Category
Regulatory/Public Policy
Hospice
Board Prep
Format
Interactive Enduring Activity
Credits
ABIM MOC
ABP MOC
CME (physician only)
Participation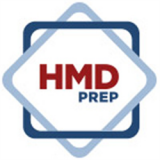 This content will support preparation for the Hospice Medical Director Certification Board (HMDCB) Exam.
Format
Interactive Enduring Activity
Credits
ABIM MOC
ABP MOC
CME (physician only)
Participation