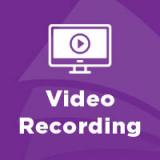 In this video recording, Dr. Christian Sinclair shares how connecting with others via social media is a great way to find new opportunities, learn from a diverse group of people, and demonstrate your leadership potential. During this brief session, Dr.
Credits
CME (physician only)
Participation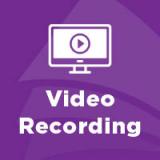 This video recording features Dr. Kimberly Curseen as she shares leadership pearls for proactive management of the emotions and the internal conflict that your teams may encounter, especially when discussing topics that include diversity, bias, discrimination and racism. Dr. Curseen will help to examine the culture within our teams, the spaces we've created for conversation and the moral authority that our profession touts - and where we may want to take a different approach. Recorded at the 2020 Ascend Leadership Forum.
Category
Leadership Development
DEI: Addressing Disparities/Advancing Equity
Credits
CME (physician only)
Participation