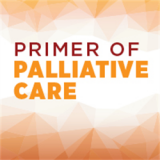 This essential introductory guide is the perfect resource for all members of the palliative care team who care for patients with serious illness and their families.
Category
Pediatrics
Pain Management
Non-Pain Symptom Management
Medical/Clinical Knowledge
Disease Trajectories and Prognosis
Core Content
Credits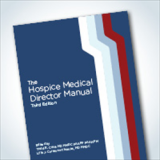 The Hospice Medical Director Manual has become an invaluable resource for physicians looking for the tools and knowledge to be successful as a hospice physician.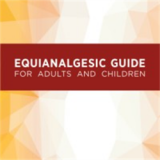 A reference tool for the whole team that includes the Equianalgesic Table for Adults and Children and questions practitioners may use with their patients and families to explore the underlying meanings of "everything." This is a great teaching tool for those entering the field and an excellent reference for more experienced healthcare providers.