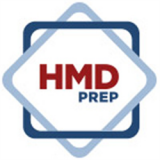 Assess your knowledge as a hospice medical director (HMD) with HMD PREP, 2nd Edition.  This online practice module contains 75 questions and includes explanations and up-to-date references to provide guidance for further study.  It is available in both study and test modes.
Format
Interactive Enduring Activity
Credits
ABIM MOC
ABP MOC
CME (physician only)
Participation

By signing up for the AAHPM Learn Subscription, subscribers will receive new educational content each month for one year. No matter when you subscribe, you will receive a vast amount of content to consume on your own schedule.
Category
Format
Interactive Enduring Activity
Credits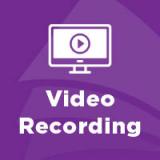 Study from your desktop, laptop or while on the go to prepare for the Hospice Medical Director Certification Board (HMDCB) examination or use as a resource to advance your knowledge in hospice and palliative medicine best practices. Achieve these goals with this non-accredited 7.5-hour recorded content from the HMD Update and Exam Prep Pre-Conference Workshop held at the 2022 Annual Assembly.